WELCOME
You have found
ERIADOR
Home to
ERIADOR Irish Wolfhounds
and
The Peculiar Sound Studios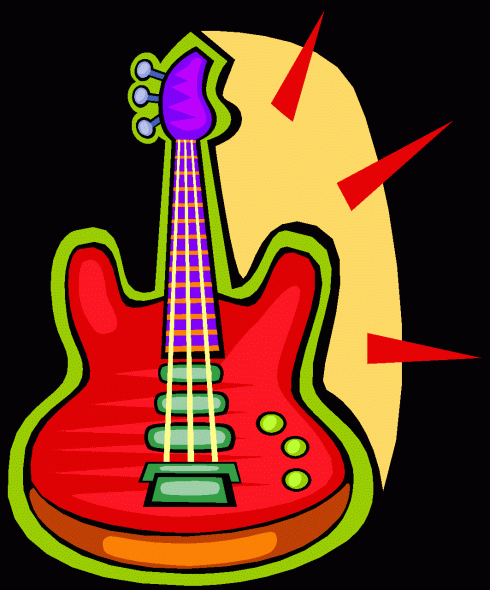 featuring PSSounds, BlempTYPE Music, BluDragonMusic and JEM Songs
---

Click here for the Finest Animal Software!
---
Check out our first release.
Then
Check out our 2nd CD, Food For Fishes
And when you're done there, be sure to check out our latest release:
Even Faeries Get the Blues
Available from CDStreet
Or buy directly from our site using cdstreet's secure on line ordering.
A World on Fire and Food for Fishes are also available from Lowerroom Productions  



This IndieRing site owned by Ken Empson.
[ Previous 5 Sites | Previous | Next | Next 5 Sites | Random Site | List Sites | Indie Q+A Forum ]
[ Artists | Bands and Musicians | E-zines | Independent Labels | Indiering Craft Mall | Indiering Music Mall | Journalistic Arts | Music Biz | Comments ]

Site Updated: